Weddings
Celebrate a Magical Miami Wedding
Our exquisite tropical escape is a picturesque setting for the exciting opening chapter of your happily ever after. Plan the celebration of a lifetime with breathtaking outdoor ceremony spaces and vibrant venues, award-winning cuisine and on-hand event experts to bring it all to life in true South Florida style.
Wedding Toasts
On The Horizon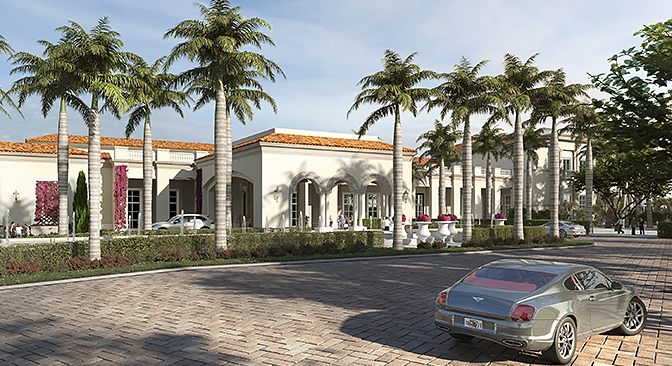 JW Marriott Miami Turnberry Resort & Spa WEDDINGS
Planning a wedding? Layer it with the magic of JW Marriott. Beginning Fall 2019, Turnberry is JW Marriott Miami. Expect all the Turnberry luxury you love, amped up with JW Marriott signature services and experiences. Treat your guests to stunning accommodations in our 16-story tower; plan a family-friendly wedding weekend around our 5-acre poolscape; and toast true love in our new poolside restaurant and bar. Let's plan something incredible together.
LEARN MORE
Elegant
celebrations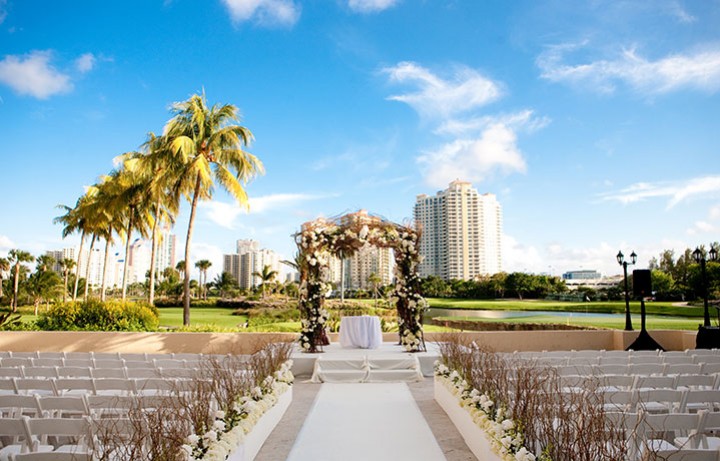 A Chic South Florida Destination
On your wedding day let Turnberry Isle Miami be the destination where your vision comes to life and memories begin. Transform your wedding into a weekend experience in our Aventura resort with sumptuous cuisine, luxurious spa therapies, or a round of golf on the resort's greens. From the rehearsal dinner through a morning after brunch or perhaps a simply elegant exchange of vows under a 100-year old Banyan tree, our 300-acre tropical oasis offers a captivating and romantic destination with endless possibilities.
A Chic South Florida Destination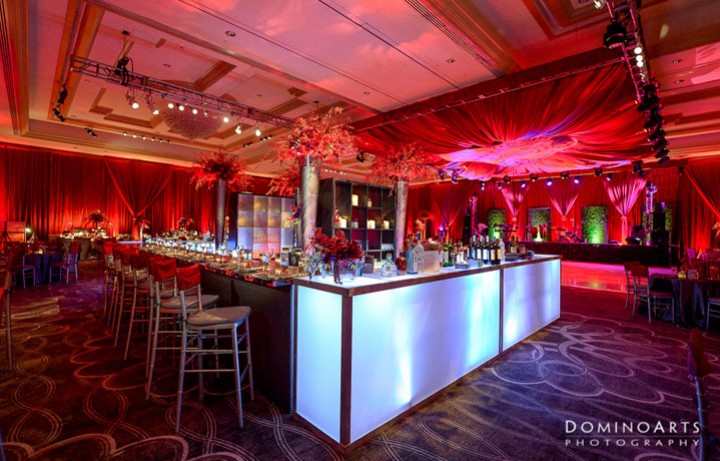 Tailored Specials
A Summer Love Story
Plan a sun-kissed celebration with our exclusive summer wedding reception offer.
Package includes:
A three course gourmet menu selection including hot and cold passed canapes and a signature Turnberry Isle wedding cake. A four hour open bar of selected soft drinks, premium spirits, and beers. Available from $150 per guest, with a minimum party of 50.
Tailored Specials