Venues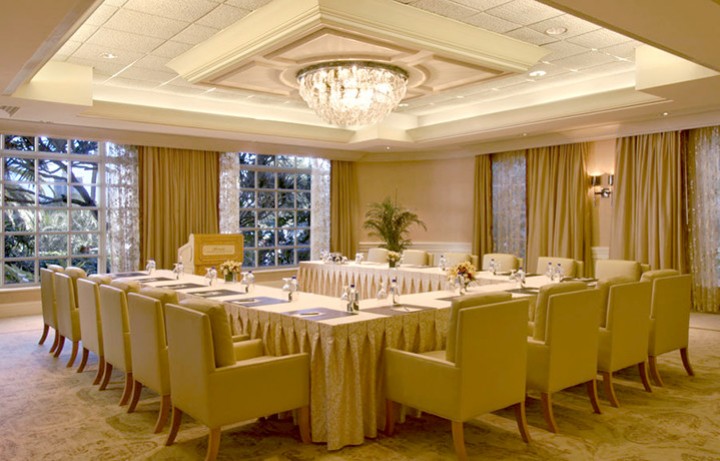 Vivid and Versatile Miami meeting spaces
Elegant and light filled spaces define our 40,000 sq. ft. Conference Center, featuring twenty flexible meeting rooms, many with a private terrace.
Coming Soon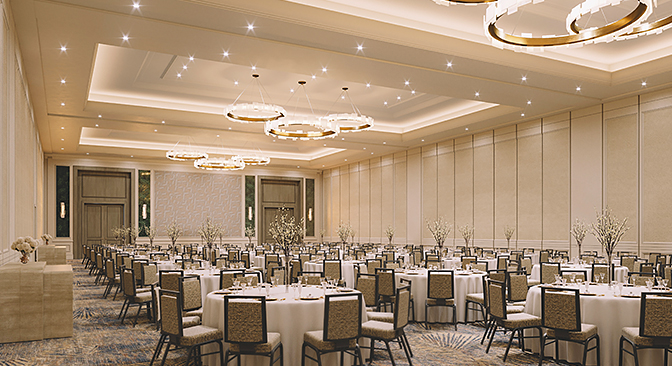 JW Marriott Miami Turnberry Resort & Spa MEETINGS
With 120,000 square feet of meeting and event space, unmatched on-site event planning, and state-of-the-art technology, we're set to turn the tables on ordinary meetings. Turnberry is JW Marriott. Ushering in a new era of meeting style and sophistication, we'll deliver all the Turnberry luxury you expect, paired JW Marriott's world-class event services and amenities. Whether you're planning a small corporate meeting or a gala banquet in the ballroom for 1,000 guests, we'll make it flawless and functional. Ready to get started?
LEARN MORE
Venues
Grand Ballroom
11,904 sq. ft.
From elaborate affairs to intimate receptions, the Grand Ballroom is a perfectly elegant backdrop offering 11,904 sq ft of flexible event space. Easily divided into three sections, it grants the flexibility to accommodate any size event.
Grand Ballroom
The Magnolia Courtyard
7, 314 sq. ft.
Our picturesque courtyard offers a breezy, tropical outdoor setting, with views of the Soffer course and surrounded by our lush landscaped grounds. Parties of up to 300 can easily be accommodated for a luncheon or dinner.
The Magnolia Courtyard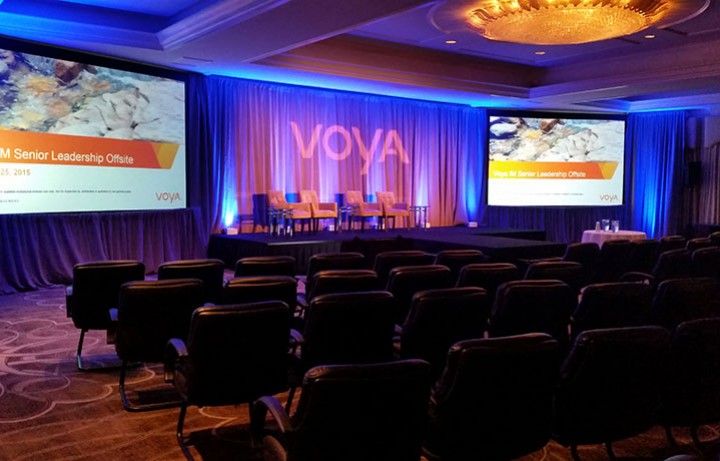 Garden Room
6,844 sq. ft.
With its French doors overlooking the resort's gardens, this room boasts elegant chandeliers, 6,844 sq ft of space, a separate foyer, and can be divided into two sections, easily accommodating 400 for dinner and 540 for meetings.
Garden Room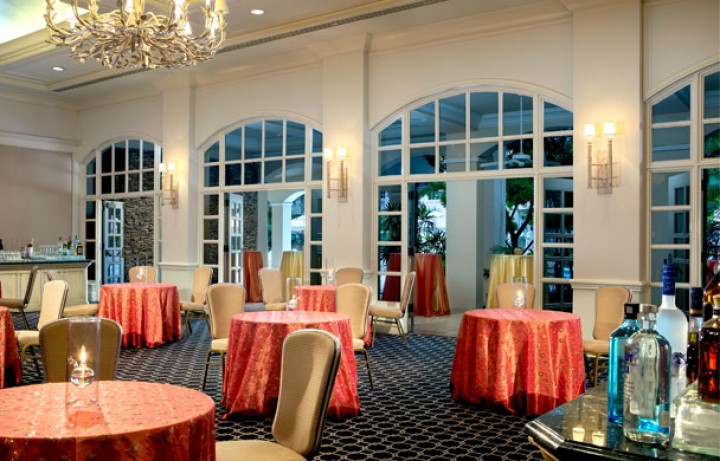 Veranda East & West
EACH 1,508 sq. ft.
Light filled Veranda East and West, French doors that overlook the pool area. Perfect for elegant luncheons or dinners, they can also be divided to host meetings of up to 54 attendees per room.
Veranda East & West
Salons
EACH 720 sq. ft.
Catering to smaller groups and breakout sessions, our eight meeting salons are fully-equipped to accommodate any conference or presentation. Everything from portfolios to delectable refreshments are provided by our attentive staff, to ensure your function is flawless.
Salons
BOURBON STEAK Private Dining
864 sq. ft.
The Tasting Room at BOURBON STEAK is adorned with high-ceilings and a long, narrow oak wood table, for dinners of up to 30. As part of the Michael Mina experience, guests can select from over 850 wines to pair with our award-winning group dining menus. Encased by four glass walls overlooking the restaurant, the Glass Box is perfect for an intimate gathering of up to 14.
BOURBON STEAK Private Dining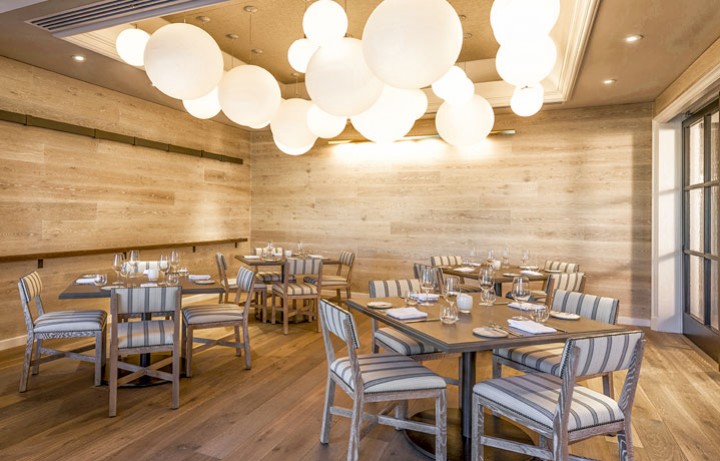 CORSAIR kitchen & bar Private Dining
396 sq. ft.
For a lighter, contemporary feel, Corsair Kitchen & Bar holds an intimate private dining room, perfect for a group of up to 30. This casual, yet stylish space features sliding glass doors that open onto the back patio overlooking our championship golf courses.
CORSAIR kitchen & bar Private Dining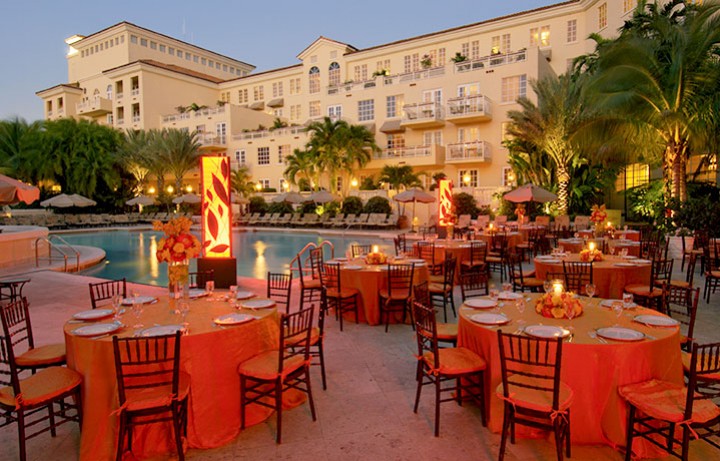 Cascata Pool
The Cascata Pool offers an elegant and tropical setting, ideal for evening cocktail receptions and poolside revelry.
Cascata Pool