Golf Rates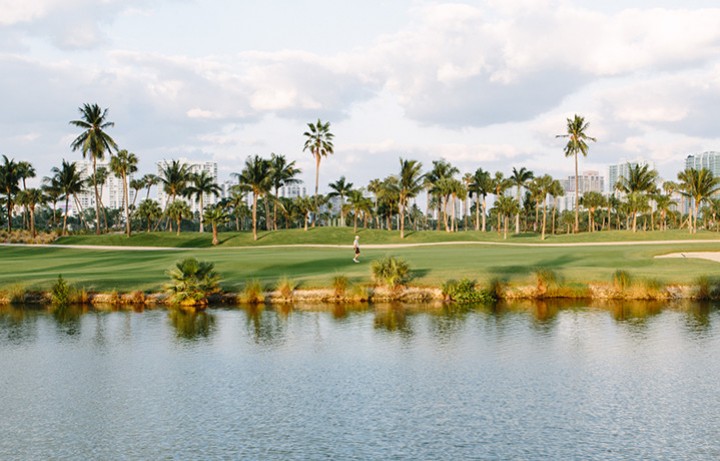 Seasonal rates and programs
Plan your outing and check our seasonal rates. November 1- April 30, a forecaddie is mandatory for non-member play before 12pm and included in the golf fee. The golf rate also includes green fee, golf cart with GPS and range balls prior to play. Both the Miller and Soffer courses are reserved exclusively for Club Members and Hotel Guests. Tee off with the whole family and sign up for our Family Golf Program, which includes free play for kids under 15 anytime after 2:30 pm, lessons for juniors, 50% off rates and rentals for young adults ages 16 - 17, plus complimentary rental clubs any day and time. Young adults age 16-17 receive 50% off rates and rental clubs.
Rates &
Services
Included in our golf fee is a golf cart with GPS, range balls prior to play and the green fee, available for guests of Turnberry Isle Miami on the Soffer and Miller courses.
(Prices subject to change at any time and all fees are subject to 7% sales tax. Caddy services available May - Oct for an additional fee with advanced reservations. *Same Day Replay may be reserved day of play on a space available basis.)
June 1 – September 30
Open - 11:50 am $105
12 - 1:50 pm $85
2 - 3:50 pm $75
4pm / 9 Holes $65
Same day replay $50*
October 1 – October 31
Open - 11:50 am $205
12 - 1:50 pm $175
2 - 3:50 pm $155
4pm / 9 Holes $115
Same day replay $60*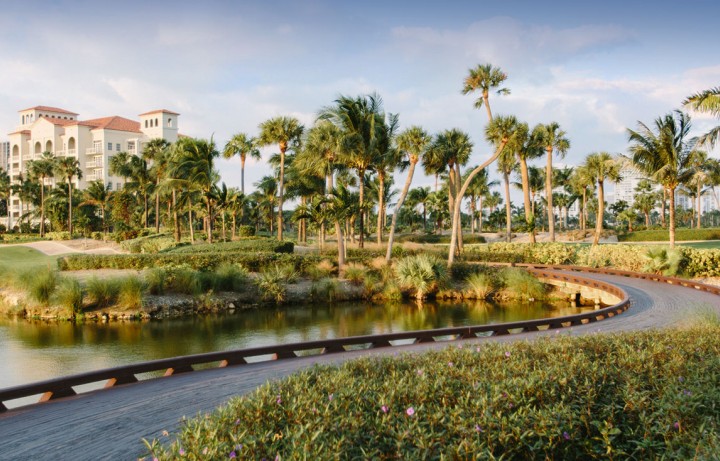 Maintenance Schedule
Every blade of grass on both our Soffer and Miller courses are impeccably maintained. To ensure our courses are kept in pristine condition, we follow a summer maintenance schedule that minimises downtown.
Maintenance Schedule
July 10 - August 4 - Soffer Course Closed
July 29 - 30 Both Courses Open
August 5 - 6 Both Courses Open
---
August 7 - September 1 - Miller Course Closed
August 26 - 27 Both Courses Open
September 2 - 4 Both Courses Open
---
September 5 - October 5 - Soffer Course Closed
October 6 - Both Courses Open
---
The practice range closed:
July 5 - 7
August 28 - 31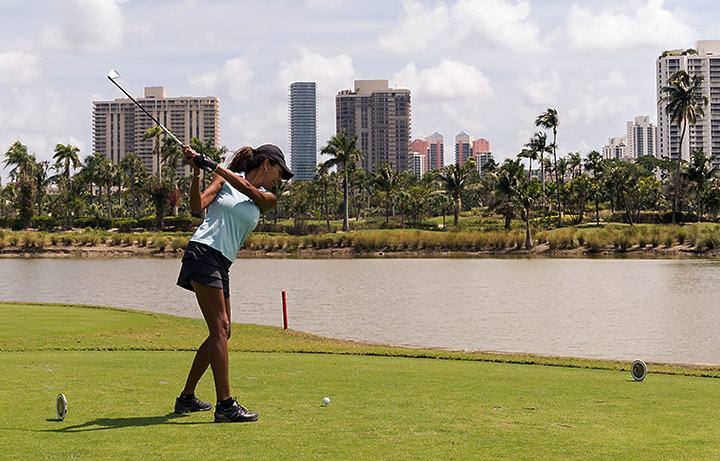 Golf Clinics & Instruction
Advance your game and learn from the pros at our premier Golf Clinics. Achieve a textbook short game, as PGA Director of Instruction Ray Boone helps you hone every aspect of your game from perfecting your swing using Trackman Technology, video analysis, course management and mental preparation. Turnberry's resident golf pro, Hiro Suzuki or one of the other PGA Professionals at the resort, are ready to share their expertise at our professional clinics.
Golf Clinics & Instruction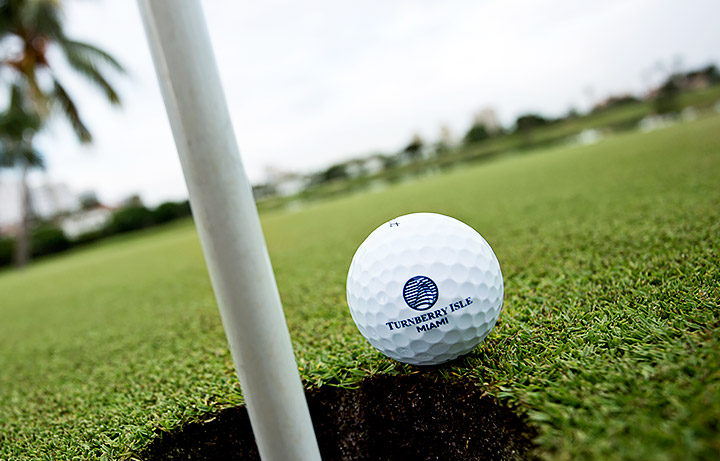 Golf Clinic Schedule
Offered daily at 9 am
Reservations are required for all clinics, and proper golf attire is required.
Junior Golf Clinics:
Tuesdays & Thursdays | 4:30 - 5:00 pm
Saturdays 1:00 - 2:00 pm | $35
Golf Clinic Schedule