Tennis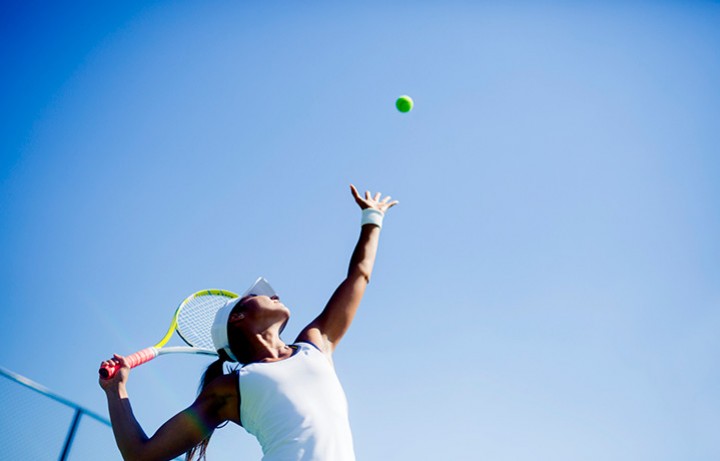 A Thrilling Tennis Resort
Tennis pro Guillermo Cañas is the leading force behind the Cañas Tennis Center, offering four beautifully maintained HydroCourts to test your swing. Cañas, who holds seven ATP singles championships, including famous wins over Roger Federer and Andy Roddick, offers professional lessons, clinics, social, and competitive tennis programs for guests of all ages and skill levels. Before you play, browse our Pro Shop, where you'll find equipment and racquet customization, including 24-hour stringing and professional support. Visit Cañas Tennis to learn more.
Contact Cañas Tennis
8:30 am - 8:30 pm Monday & Thursday
8:30 am - 7:30 pm Monday, Wednesday, & Friday
8:30 am - 6:30 pm Saturday & Sunday
Phone: (305) 816-6692
Amenities &
Services
Four Clay HydroCourts

Competitive Programs

Guest Court Fees: $20/person, per hour
24-hour Stringing & Support

Equipment for All Ages

Racquet Rental: $10/racquet
Professional Lessons & Clinics

Racquet Customization

Corporate Tennis Packages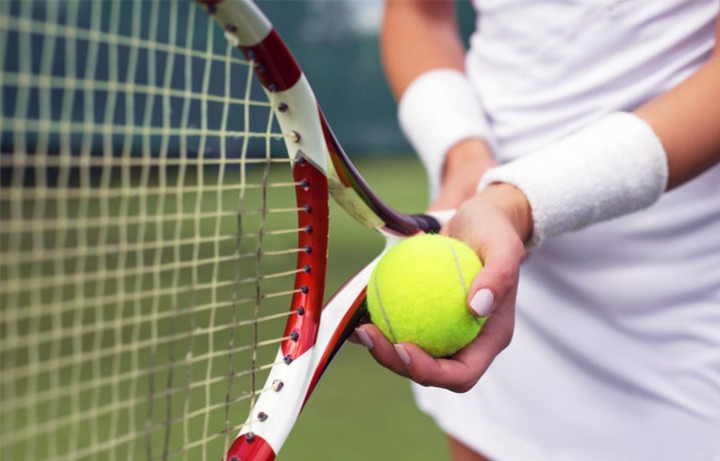 Tennis Pro Shop
Take your tennis game to the next level with access to the latest professional equipment and men's and women's tennis apparel. Racquet customization, including 24-hour stringing, is all part of our game.
Contact Pro Shop
Phone: (305) 933-6925
Tennis Pro Shop