A local Miami dining hot spot
Miami's acclaimed American steakhouse, famous for its signature butter-poached steaks and duck fat fries, BOURBON STEAK is in a class alone. James Beard award-winning chef and renowned restaurateur, Michael Mina's culinary vision comes to life at Turnberry Isle Miami's BOURBON STEAK.Smoky mirrored glass and artistic gilded finishes, combine in a ritzy setting, that sets a striking mood. Sip and savor from our selection of over 850 wines from our Wine Spectator Award winning cellar, or order a classic cocktail and relax in our chic lounge before dinner, then select your wood-grilled steak from a choice of Japanese A5 Wagyu beef or American Wagyu & Prime cuts.
Hours And Dress Code
Ready for a ritzy night on the town? Whether you're feeling smart casual or ready for an elegant night out, you'll look the part for BOURBON STEAK'S fine-dining experience in sophisticated comfort.
Dress Code: Resort Casual
Sunday - Wednesday: 5:30 pm – 10 pm
Thursday - Saturday: 5:30 pm – 11 pm
Happy Hour: Monday – Friday | 5:30 pm – 7 pm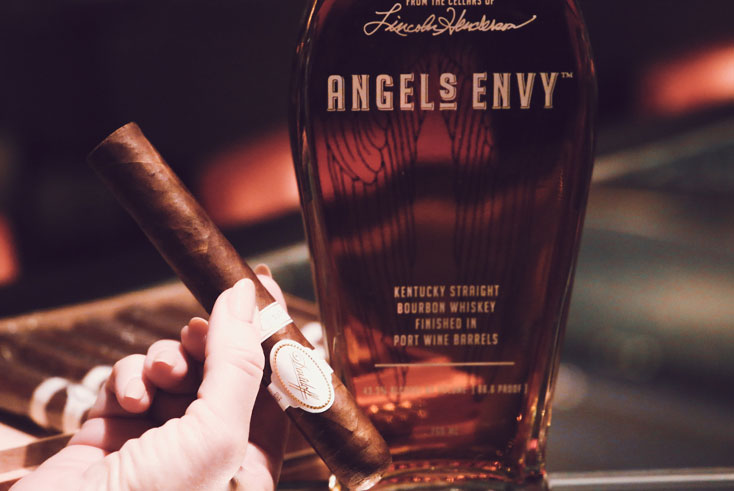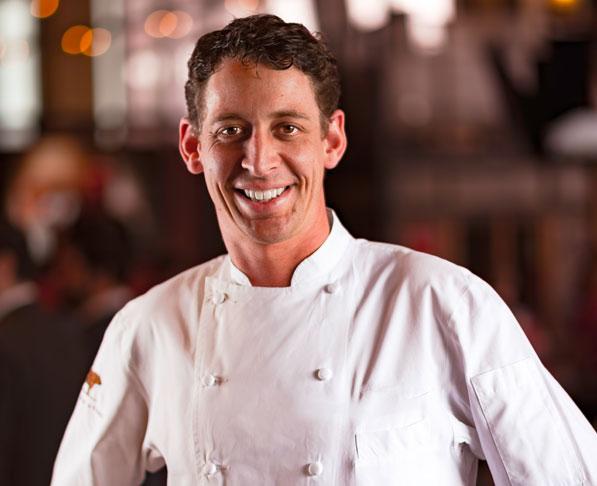 Meet The Chef
Chef Gabriel Fenton
Executive Chef
Executive Chef Gabriel Fenton is the brilliant culinary mind leading Michael Mina's BOURBON STEAK at Turnberry Isle Miami. A former executive sous chef at Mina's Michelin two star restaurant in San Francisco, Fenton has also helped open seven of the celebrity chef's ventures. A graduate of the Culinary Institute of America, he honed his skills working for several top names in the industry including Bradley Ogden of Lark Creek Inn and Stanley Novak at Harvest Moon Inn. Fenton's passion for using the freshest ingredients was cultivated by his parents, who always kept a garden full of fresh vegetables, herbs and berries at their home in Princeton, N.J.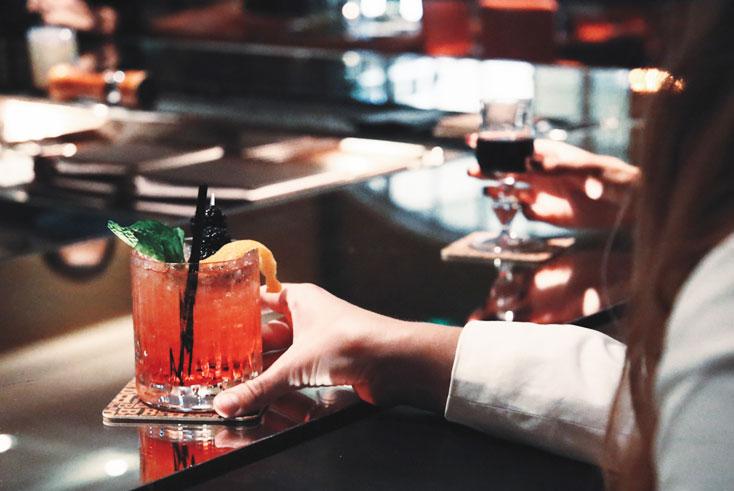 RAISE YOUR SPIRITS HAPPY HOUR
Monday - Friday | 5:30 - 7 pm
Suave and sophisticated, BOURBON STEAK happy hour showcases select wines from its Wine Spectator Award winning cellar and exclusive assortment of fine spirits. Enjoy Michael Mina's Bar Burgers or reserve a dinner table.